Welcome to Clay On Herbs

Indulge in the natural radiance and enchanting aroma of our artisanal candles, carefully crafted by hand with ethically-sourced ingredients.
We are committed to enriching our community with premium products that are both affordable and eco-conscious, elevating our standards for quality and responsibility.


These handcrafted gifts support Fair-Trade Businesses,
Global and Local Communities.

What goes into our Candles?
Since Ancient Egypt, beeswax has been prized for its versatility and unique properties. We continue to appreciate beeswax for its clean burn, natural air filtration, and sweet honey scent.
At Clay on Herbs, we're proud to source our beeswax from AnythingBees, a Marin County-based company that collects and processes beeswax from several small farms throughout the San Francisco Bay Area. We ensure that our beeswax is of the highest quality, ethically and sustainably produced, and supports local beekeepers and their communities.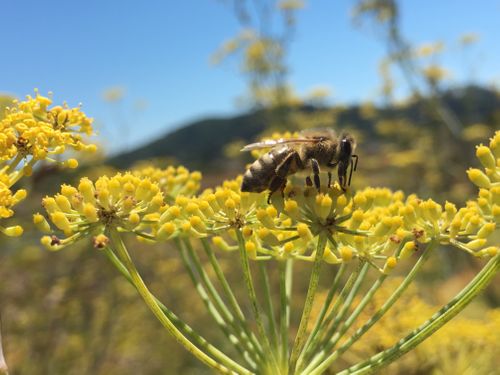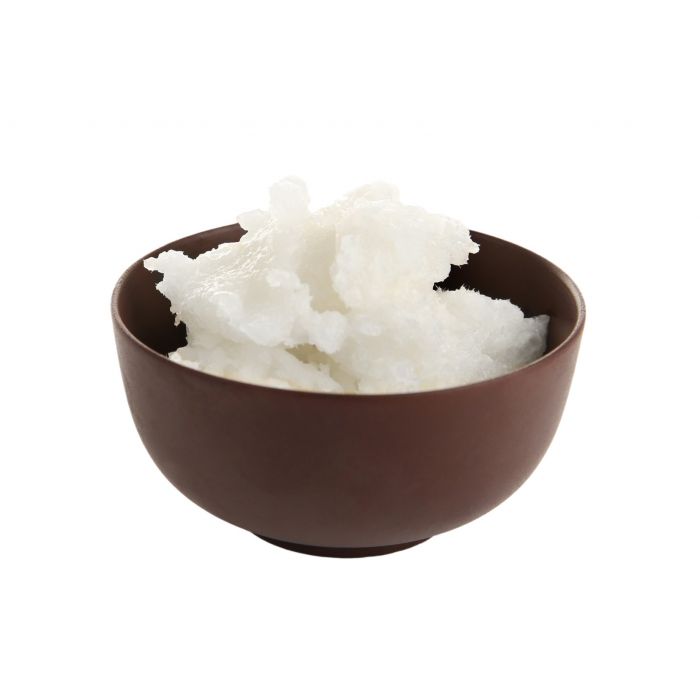 We use Fair-Trade coconut oil from the Philippines, blended with hydrogenated coconut oil, beeswax, and olive oil to create a luxurious experience for our customers. This unique combination provides consistency and scent retention while supporting ethical and sustainable practices.
Our candles contain only the finest ingredients, including olive oil sourced from Henry's Olives, a small local business in Humboldt County. Henry grows and sources olives locally, processing them into pure, high-quality oil that perfectly complements our wax blend. This combination provides an even, slow burn that enhances the natural scent of our products.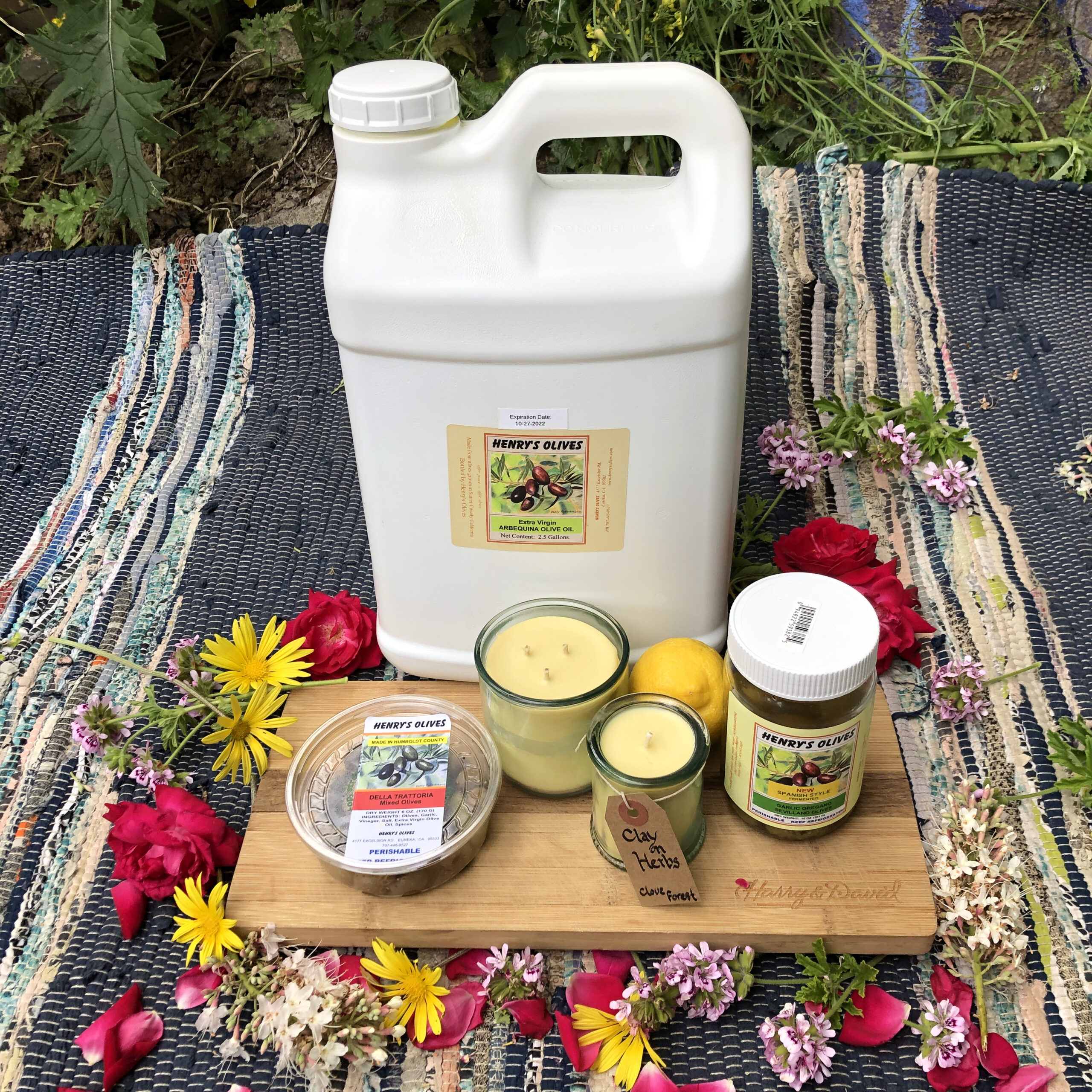 Crafting exquisite scent blends is an art, and we do it with pure, therapeutic-grade essential oils. Essential Oils are distilled from aromatic plants and consist of fragrant, volatile compounds, lipids, and terpenes. With their unrivaled complexity and purity, essential oils offer a refined and natural alternative to synthetic ingredients like fragrances and colorants.

Our Candles are available throughout California
➨ Use our Store Locator to find a retailer near you!
➨ Visit our Online Shop for Ceramics and Bulk Orders