Candle Scents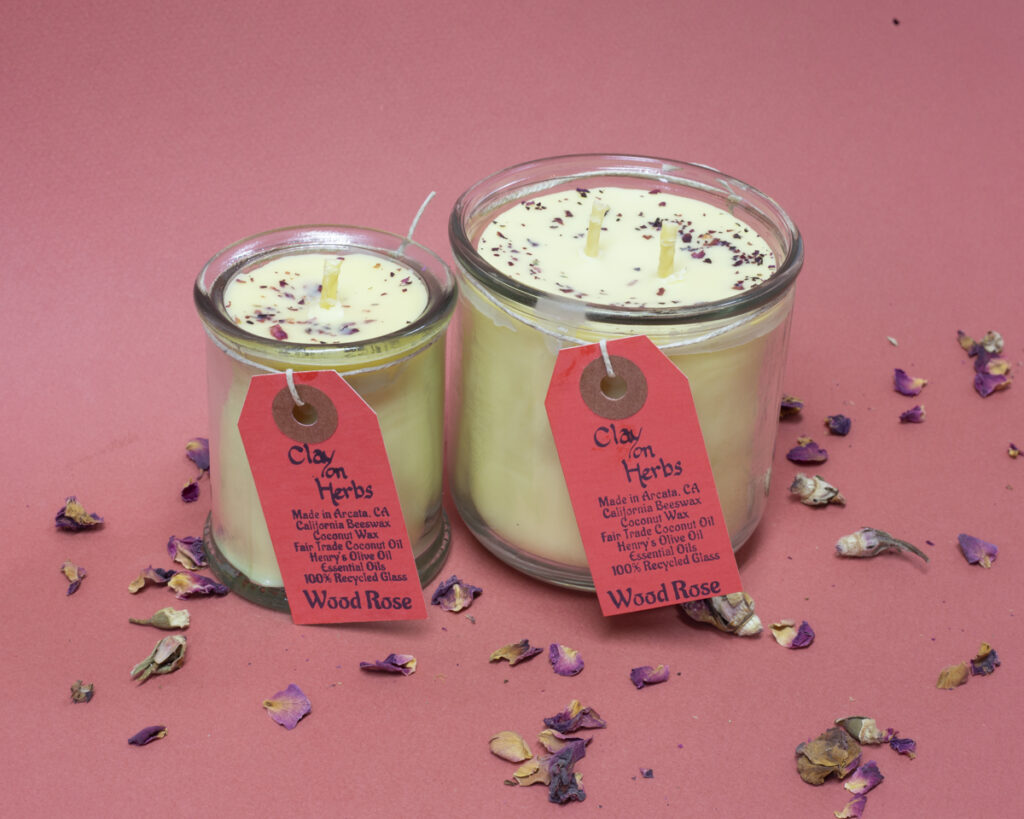 Wood Rose
Experience the cozy and inviting ambiance of Wood Rose, as earthy, warm notes blend harmoniously with bright, floral top notes and subtle hints of spice. Bring an atmosphere of warmth and love into your space with this unique, aromatic fragrance.
Lavender Lemons
Evoke a sense of calm and inspiration with the refreshing scent of Lavender Lemons. The zesty aroma of lemongrass blends seamlessly with a soothing lavender middle note, while the warm, woodsy essence of cedar completes this well-balanced, modern twist on a classic fragrance. Enjoy the invigorating and motivating ambiance this scent brings to your space.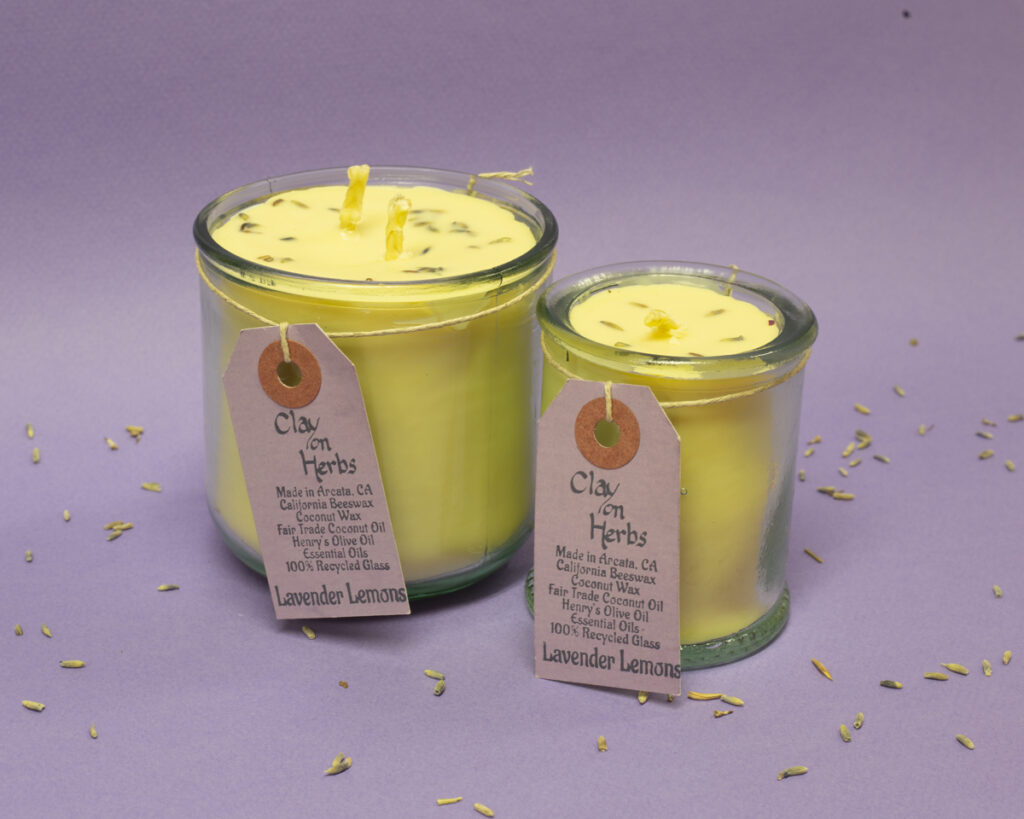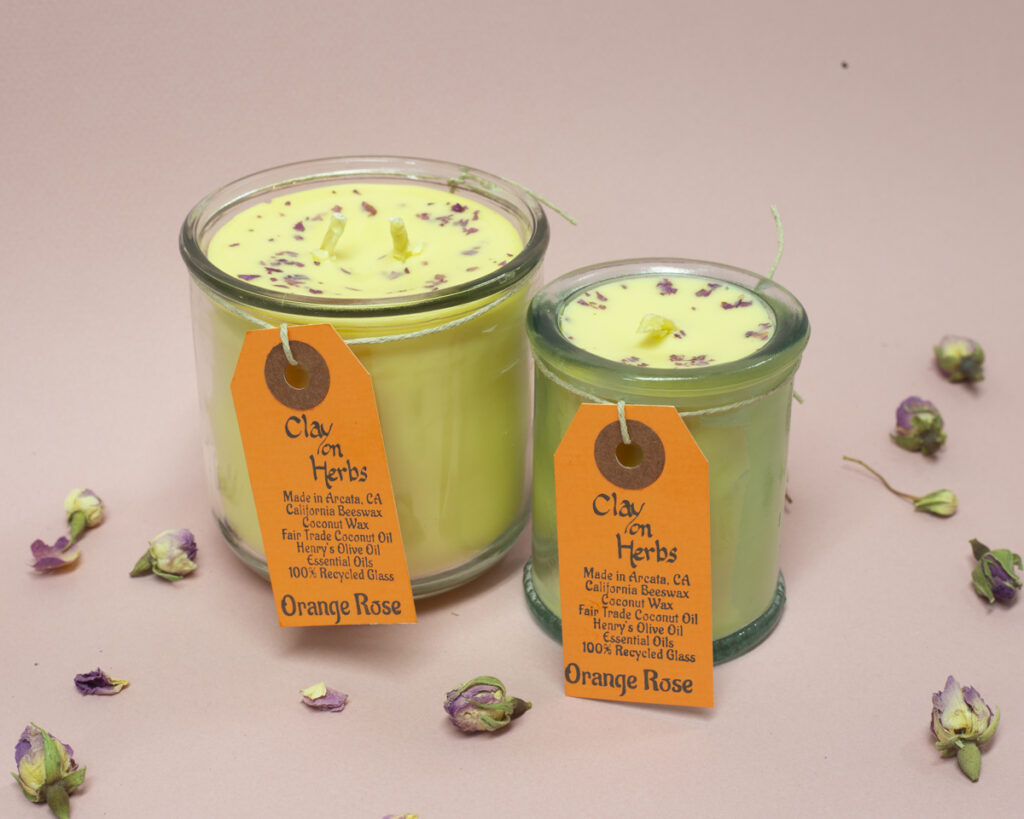 Orange Rose
Transport yourself to a sunny afternoon with the invigorating scent of Orange Rose. Reminiscent of strolling through a fragrant field of roses next to a vibrant orange grove, this uplifting scent blends the sweet, floral notes of rose with the fresh, bright essence of citrus. Immerse yourself in the warm and inviting atmosphere this delightful fragrance creates.
Chai Spice
Indulge in the cozy and comforting aroma of Chai Spice, evoking the fragrant blend of cinnamon, cardamom, and cloves. Transport yourself to your favorite tea house with this spicy and exotic fragrance. While our all-natural ingredients are food-safe, we recommend savoring this scent only with your sense of smell. Enjoy the inviting ambiance this fragrance creates, without the temptation to take a sip!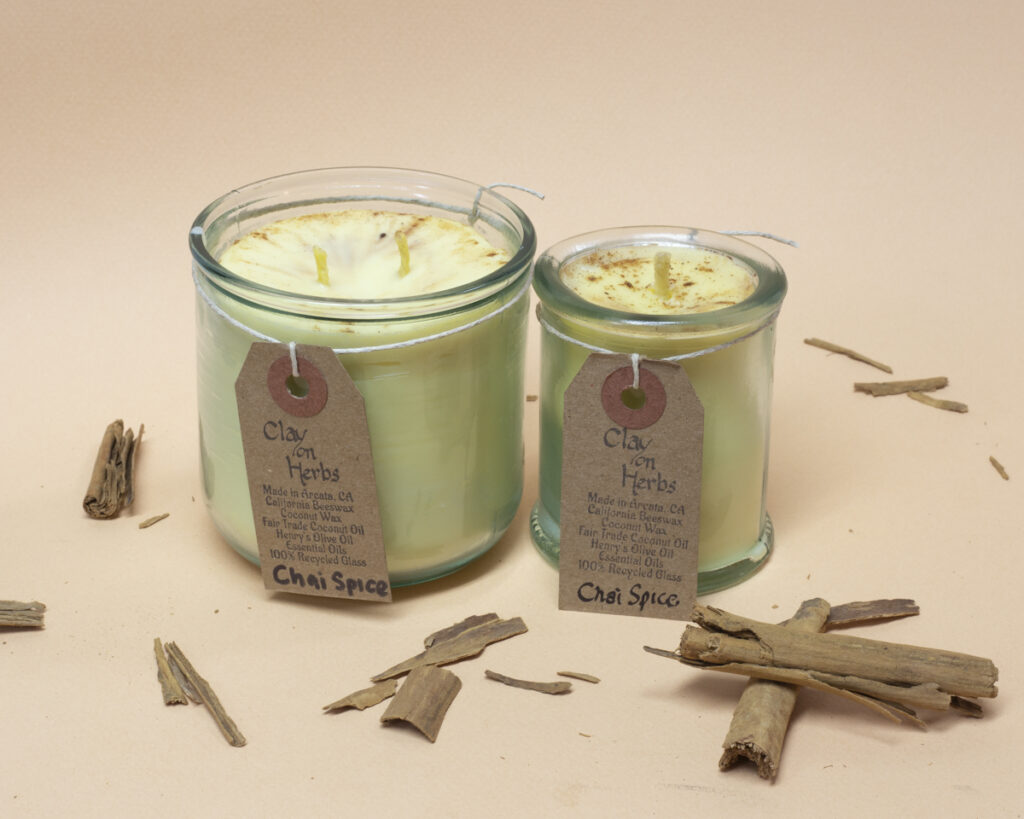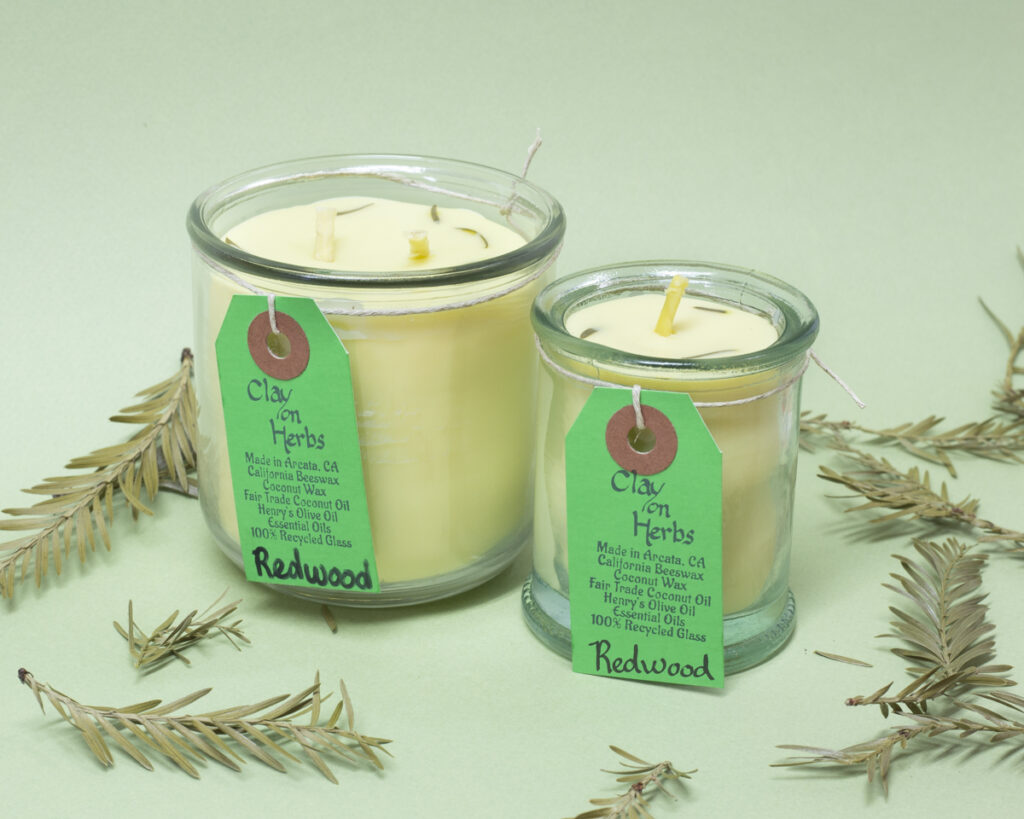 Redwood
Immerse yourself in the lush beauty of the redwood forest with our Redwood Forest candle. Handcrafted with locally foraged redwood tips, this captivating fragrance captures the essence of the majestic trees and brings the essence of the forest to you, wherever you may be. Experience the inviting and soothing ambiance this scent creates, as the natural and earthy aroma of redwood fills your space.
Spring Flowers (Seasonal)
Experience the uplifting and fresh scent of Spring Flowers, as this fragrance brings the essence of a blooming bouquet to your space. Enjoy the bright and floral top notes, while the rich and soothing middle notes evoke the delicate beauty of fresh-cut flowers. This delightful fragrance is like having a never-fading bouquet in your home, ready to create a lively and inviting atmosphere at any moment.